hi BLOG! Hisashiburi desu ne~
I missed you^^
From now on, I will be posting new videos in my YT account! BECAUSE our computer is already repaired! There's just a li'l problem with the mother board.
Now! I want to show you some of my pics which was taken a while ago. This is also a part of my new video " My top 3 Outfits ( August ) "
have a look...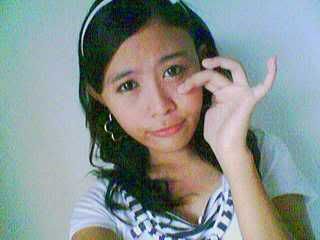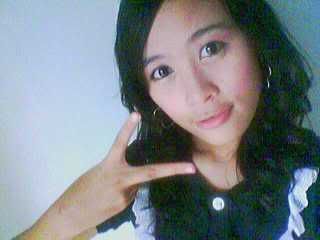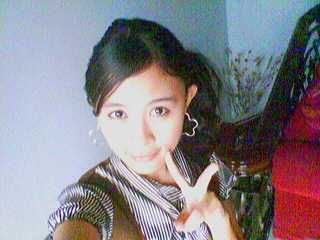 I'll be posting a new Top 3 outfits on October 12.. SEE YOU ALL SOON!!